Healthcare is What We Do
As a healthcare architecture firm, we provide a collaborative approach to designing and constructing healthcare facilities. We specialize in innovative solutions that meet the needs of our clients as they negotiate the unique and evolving challenges of the healthcare industry. We work with clients to create efficient, cost-effective, and safe healthcare facilities that are ideally suited to the communities they serve.
Team
MULTIMEDIA SPECIALIST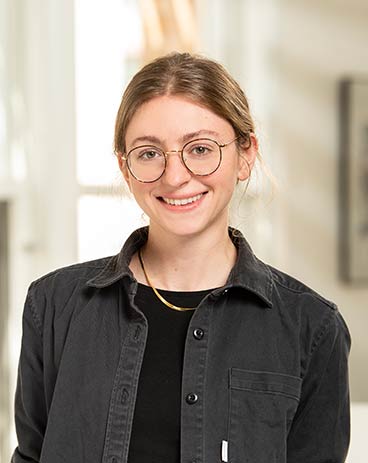 EVIDENCE-BASED DESIGN LEAD
OFFICE MANAGER
DESIGNER
SENIOR PLANNER
Clark/Kjos's people are focused on how architecture can be a catalyst in the lives of our building's users. We are motivated by the opportunity to create excellence, our collaborative teamwork environment, everyday challenges for authorship and responsibility, a healthy/sustainable architecture focus, partnering with health professionals to improve health outcomes, close client relationships, and our passionate, caring co-workers.
"A great place to grow in the field and healthcare architecture. Many opportunities to lead teams and good work/life balance."
Glassdoor review
[ For mosaic, see bottom of this page. Scroll down. ]
Some specific ways we promote our values:
Learning Organization
Out-Of-Office Education Allowance
In-office education through monthly 'brown-bags' and Friday at 4 events
Monthly design pinups over pizza
Firm pays national professional association dues
Collaborative work-place
Mentoring program for all new employees
Weekly project team meetings
Integrated architect-interior design teams
Annual reviews & mid-year career lunch
Social Life at CKA
Monthly First Wednesday discussions
Friday at 4 events
Annual golf/disc golf tournament
Annual holiday party
Summer Family Picnic
CKA Professional Groups
LEAN Project Delivery
Revit Development Team
Green Team
Volunteer Events
Habitat for Humanity
Race for the Cure
Rose Haven Day Shelter
---
Currently, we don't have any open positions, but we encourage you to revisit our opportunities page in the future.
---
"Every tour I do, someone comments on the beauty of our hospital – and often seem surprised to see such detail in our rural facility."